Build Business Credit & Get Corporate Credit Cards Today with TrueBuild
Call us now at (800)730-9490 to speak with our Credit Experts or continue reading below to learn how True Build Credit can benefit your business.
Get the credit and financing you've been looking for!
NOW we have made it AFFORDABLE to get the REAL TrueBuild Business Credit Program with Financing! (If you have a Corporation or LLC you QUALIFY) Approvals IMMEDIATELY and RESULTS in DAYS!
We are the only service anywhere in the world that has gone through the trenches, seen every mistake and knows EXACTLY how to get you APPROVED for all the cards below.
This is just a starting point and foundation for a true separation of you and your business' credit. Non-Personally Guaranteed Business Credit? $250k, is that real? Well we have made an exact science and a 15 year mission to that end. No wonder 70% of what you will read and see is previous members of our service. We fanatically compared and sought out every card available in the world without using your social security number and there is only one resource you will ever need to separate you and your business credit.
Yes you can do this and REALIZE it is 100% legal, 100% verified, and with almost 90% old information out there no matter how much you pay or search. You will get approved with us if you follow the most comprehensive and researched program available anywhere, we joined others and it is simply ridiculous how much junk is out there.
You CAN completely separate yourself from your business and get company credit cards, including Visa and MC business cards, vendor lines of credit, dramatically improve cash flow, and buy or lease cars and buildings without EVER risking your personal credit.
There is ONLY ONE TRUEBUILD Corporate Credit Program!
Hundreds of Thousands in Business Capital and Credit is Approved EVERY WEEK...
Using Fully RATED Business Credit Scores!
Do you know YOUR Scores? Or even more important, HOW TO USE THEM?
Reporting, Real-Time Information, A service you can CALL, Exclusive Vendors, Real Results.
Below are some cards you will use to build credit (WITH NO PERSONAL GUARANTEE) to get the loan, credit line or lease your company needs... Try it without knowing EXACTLY what your doing never works or worse gets you red flagged for life, there are NO credit protections or disputes for business credit.
100% exclusive vendors that know exactly what they are doing and work with CCN clients only! Getting you started is easy, following the program is easy...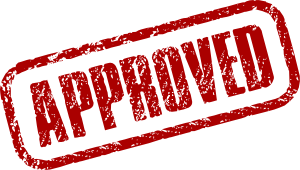 Buy on credit from 5 EXCLUSIVE TrueBuild vendors who will sell you things you NEED with 100% Guaranteed APPROVALS

OPEN your first 10 retail credit cards

Go on to Step Seven where you get EXCLUSIVE access to the most definitive resource available for funding using business credit.

Get REAL $5,000 PLUS Trades Reporting NOW, not $25 in Toilet Paper!!!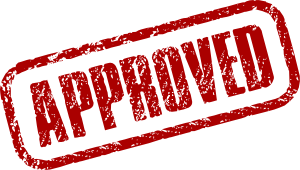 The TrueBuild Program has more clients and success stories than all the other services combined! Why? Because it's not rocket science! You just have to do it RIGHT and EXACTLY RIGHT, and we have answered every possible question, seen every mistake, heard the frustration when other services completely failed them and they had to start over. As a matter of fact if you have joined another service right off the bat you will know the difference because they probably failed and you had to learn the hard way. Exactly the right way...
What companies use Citi to underwrite their cards and how many can you have before getting declined? What Citi backed card will, if you apply for it first and declined, lead to all other Citi backed retail cards being declined? GE backed cards; what are the exact requirements? Why do so many get declined, it's so simple if you have good information. If they have not done it themselves it is useless. Propagating bad info like so many others is why we passionately dedicate ourselves to RESEARCH and DOCUMENTED SUCCESS. This is just one step (5) in your successful leverage of rock solid business credit.
DOES IT STILL WORK? YES.

Can I get Business Credit cards with Bad Credit? YES.

Can I get CASH financing or loans with mid to good credit AND good Business Credit in this economy? YES

Is there one TRUE source that spends 10 times the amount of all other companies on in-house research? YES

Is there one place and one TRUE program that knows every possible angle and approvable options available today? YES

Will you get Support and Help? YES

Do you need more than a simple Paydex that any business can get overnight? YES!!

Will this work for my company? YES

Do I need to be Incorporated? YES, we can do it for you for the state fees plus a very minimal charge.

About how much Credit can my Business obtain if I can't or won't Personally Guarantee anything? $75k plus cars, homes, boats, equipment and most anything a business needs.

Should I join the Program if I have good personal credit YES! 90% of owners fail and so does their credit! PLUS you have to have good Business Credit to get any sort of SBA or Micro Finance.

Should I do this now? YES

Like them or not, the Administration just allocated $3BILLION to help banks and business credit underwriters. YES!
Ready to get Started?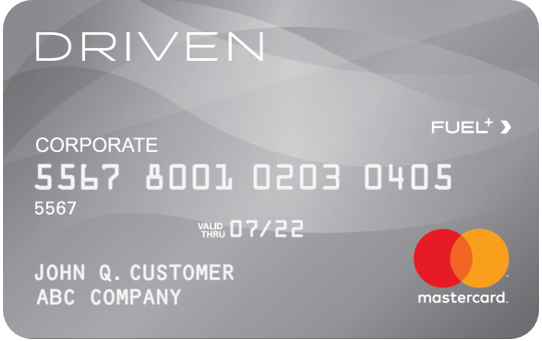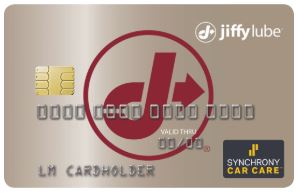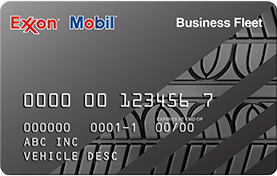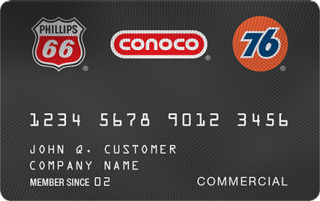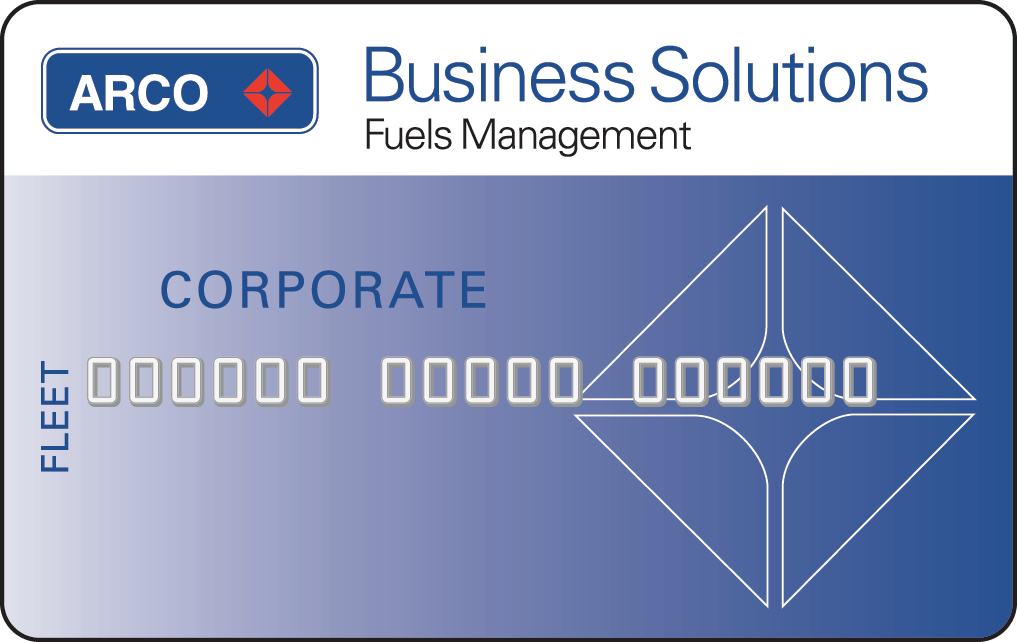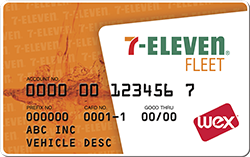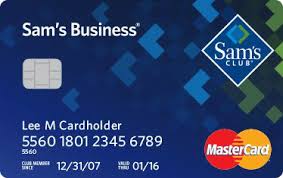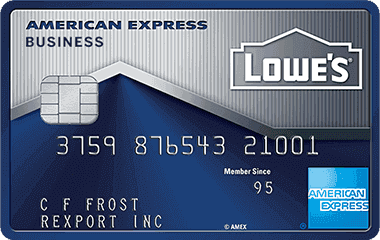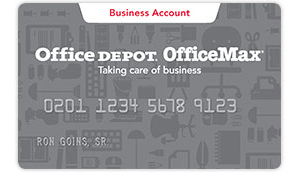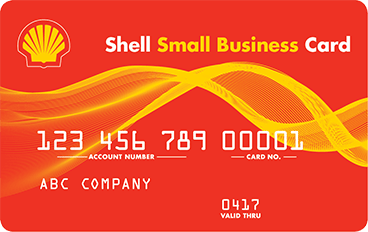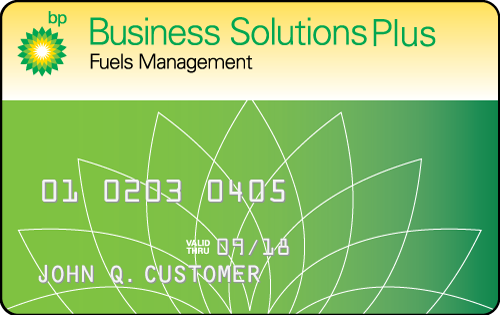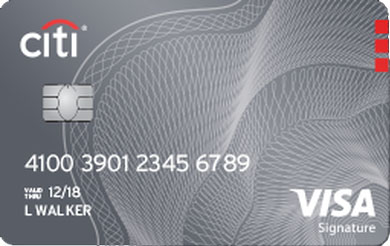 And Hundreds More No PG...
And Hundreds More No PG...
Building a rock solid corporate credit profile has never been easier. Banks, Vendors, Business Credit Cards, Lines of Credit, Commercial & Private Lenders, Leasers and just about any credit grantor wants to know ONE thing about your business.
Credit Lines, Credit Cards, Store Cards, Property, Cars, Trucks, Leases, Office Supplies, Computers, Home & Large Office Equipment, Landscaping Supplies you name it... members are getting approved for right now without using their SSN number, risking their personal credit, or getting declined because of poor credit.
The TrueBuild Corporate Credit Building Program: One of the Internet's Largest, Most Successful, Creative Finance Sources
How does CCN Credit have so many credit grantors??
It's as simple as a score, your business, if it is to receive financing or any type of credit needs it. As a member of CCN's TrueBuild program not only will you know your score but we're going to create a perfect and solid one in about 90 days that can be used to obtain the credit you need WITHOUT a personal guarantee! All the while enjoying retail credit cards for office supplies, printing, computers, and even household items from major stores during this 90 day period. In fact you are encouraged to open these retail credit cards and use them frequently to boost your scores we'll need to get you financing.
If you want credit in your business's name you need to show solid payment performance in the fastest time possible and proactively create your good business credit file.
How do I create this separate credit file so FAST??
TrueBuild is one of the Internet's largest, most experienced, and successful Corporate Credit Programs is available right now. Start Getting Approved (with no personal guarantees) for Business Credit Cards and Financing your company needs.
CCN welcomes you as the newest member of the most powerful business credit building resource available. The TrueBuild program can and does work, regardless of personal credit history. Whether it' s a start-up company or idea looking for seed money, or an established business looking to strengthen it's credit scores this program can help. Simply fill out form below.
After joining CCN, you will enter the Resource Center that will get us started with the specific steps you will take during the process. You will immediately log in where you will find the first few steps including instructions to pull your FULL DNB and Experian (If you have no file yet don't worry that is our job) There is never ANY additional fees whatsoever or money out of pocket to purchase additional products. Your membership is ALL inclusive of every feature.
New services included in the TrueBuild program include a chat/mentor area that you may discuss financing success stories with thousands of other members in your industry, a searchable question and answer area, and enhanced customer care. This is the REAL TrueBuild Program, THE source of business credit for thousands of small companies.
What you will be logging into and joining today! What do I get?
Login to the Most Comprehensive Business Credit Building Program Available Today.
Expert Phone Support
DNB and Experian Business Monitoring
The complete TrueBuild Program with all Seven critical steps
A NO nonsense approach to getting you approved. This is the real thing updated everyday!
Invaluable information whether you have good or poor personal credit you need to get approved in today's lending environment.
Start getting approvals and real results now!
Exclusive Vendor Network only found and work with CCN!
Access to a team of industry leaders, accountants, and real experts with years of experience and know what works NOW. All included!
Access to the most researched knowledgebase and support team available anywhere, insures your success.
MONTHLY reports from DNB, Do NOT pay DNB anything, not to save money, but to build real credit. Let's do it the RIGHT way.
FULL compliance reports and research to be sure you haven't missed anything that can hinder our success
Hundreds of Thousands VS. $0 on research spent elsewhere
Industry Leading CRM insures you won't fall through the cracks, We will make you succeed even if you don't want to!
Lifetime Membership
Access to ALL the available lenders and SBA microloans!
15 Years in the Making and without Question the best Value and decision you can make as an Entrepreneur at any level and credit needs.
We Have DRASTICALLY LOWERED THE PRICE so you can get the REAL TrueBuild! Now with 38,000 reasons why you should Join the Original and True Corporate Credit Program
You can get started RIGHT NOW for less than a few hundred; for the most thorough, researched business credit PROGRAM on the planet! Just fill out the form below to get our current pricing promotions and programs and get started right away.
TrueBuild is ALL inclusive, even at this unheard of price.Would you rather have the Mercedes or the Kia? Now you can afford the REAL thing! Other Services charge $1500-$3000 With FEWER RESULTS, and you are literally buying our old, outdated program information for a MUCH higher price. The CHOICE is yours!!
Same program used by tens of thousands of Entrepreneurs with both good and bad personal credit to MAXIMIZE their funding capabilities.

Trusted: Since 2001, OVER 38,000 Clients!
This is an ALL inclusive Program
Hundreds of Thousands in Business Capital and Credit is Approved EVERY WEEK...
Using Fully RATED Business Credit Scores!
Do you know YOUR Scores? Or even more important, HOW TO USE THEM?
Reporting, Real-Time Information, A service you can CALL, Exclusive Vendors, Real Results.
DON'T risk getting red-flagged with bad information!
The Genuine TrueBuild Business Credit Building Program is now affordable to everyone!
Free Instant Business Credit Account Sign-Up Form